Areas of expertise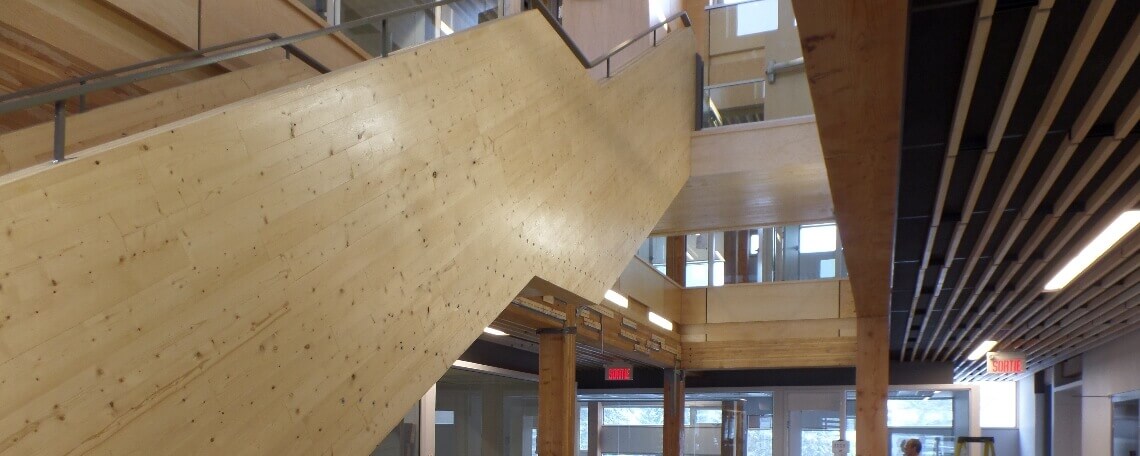 Areas of expertise
Douglas Consultants is a consulting civil engineering firm, specialising in buildings. Our fields of expertise cover a wide range of projects and structural types.
Structural types:
Reinforced concrete
Structural steel
Light-frame steel
Engineered wood (Glulam, CLT, LVL, LSL, PSL, SIPs ...)
Heavy wood
Light-frame wood
Aluminium
Fibre-reinforced polymers
Masonry (concrete blocks, bricks, stone, glass blocks ...)
Retention basins
Project types:
Residential

Multi-family condominiums
Apartment buildings
Single-family housing

Commercial

Office buildings
Warehouses
Superstores
Banks / Caisses populaires
Hotels
Parking Garages

Inspections (Law 122)
Repairs and replacements

Inudtrial, mining and forestry

Factories, Processing and Production Facilities
Vehicular and Pedestrian Bridges
Observation towers

Public

Schools
Museums
Gymnasiums
Swimming pools

Foundations

Shallow foundations
Deep foundations
Mat foundations
Piled foundations
Retaining walls

Balconies and facades

Inspections (Law 122)
Repairs and replacements

Reservoirs
International aid

Post-disaster housing
Schools

Various structures

Pergolas
Signs
Reinforcement of existing load-bearing elements

Civil engineering

Retention basins
Management of storm water to city requirements
Parking lots
Sidewalks (maybe you call them "footpaths"), curbs, walls, ...