Our Vision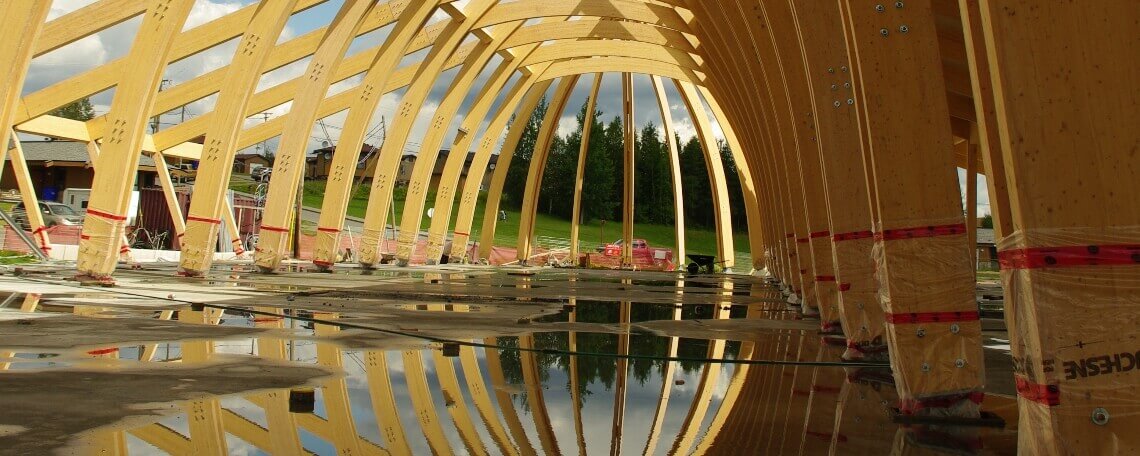 Our Vision
Our greatest strength comes from our constant search for greater knowledge. It keeps us up to date with the latest technologiesfor design, and also for construction. Our philosophy is based on the follwoing concepts:
Prefabrication, which favours:
a reduction in labour costs and the number of people required on site;
a substantial saving on winter heating costs;
an unequaled speed of execution;
a better quality control;
an increased productivity in a controled environment, warm and dry.
It's the intelligent way to build in a climate like ours!
The promotion of wood, encouraging use of Canada's most important resource and to support the local economy.
Constant research and development of design and construction methods, inspired by engineering advances from all over the world, and the application of this knowledge effectively and economically in all our projects.