Technology transfer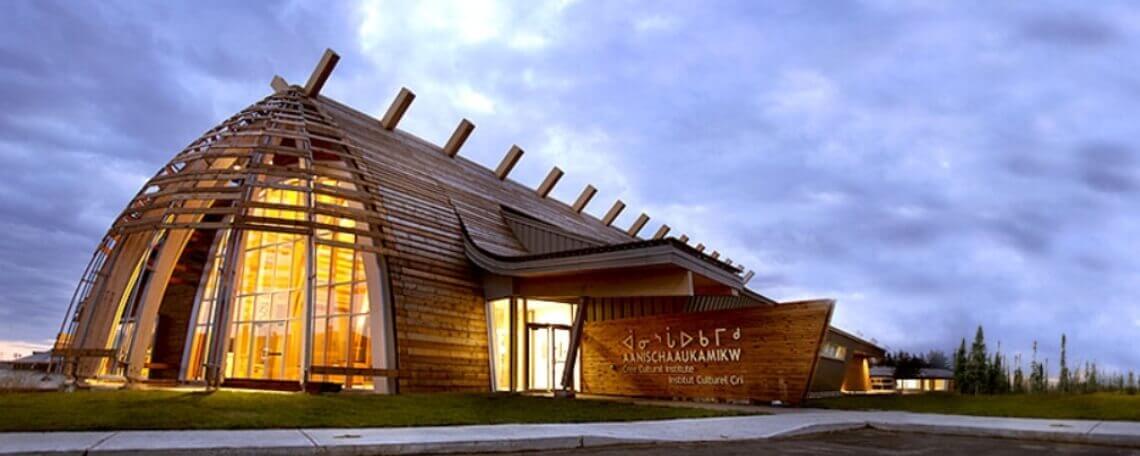 Douglas Consultants' contribution to science and transfer of technology
Contributing to the advancement of science is part of our philosoply at Douglas. Technology transfer, as well as the integration of new materials and methods, are essential to the evolution of the construction industry, an industry which has a very slow evolution compared to other fields, for several reasons. Every project is a prototype, with the concomitant inherent risks, so the tendency is to repeat what we know in order to minimise that risk.
It is utopic to think that the problems can all be solved, but if it becomes more and more economical to build high-quality buildings, at least from the technical aspect, we will have done our part.
Some of our contributions:
Technical Guide for the Design and Construction of Tall Wood Buildings in Canada
Cecobois training sessions on diaphragm design and the design of lateral force-resisting systems for light-frame wood buildings of 5 and 6 storeys
Study for FPInnovations on the construction of 8-storey hybrid wood-concrete buildings
Several conferences on wood construction in China, Australia, New Zealand and Canada (list soon)
Conference presented to the Group of Managers and (condo) Co-owners of Quebec on the mandatory inspections of building facades and concrete parking garages (Law 122).